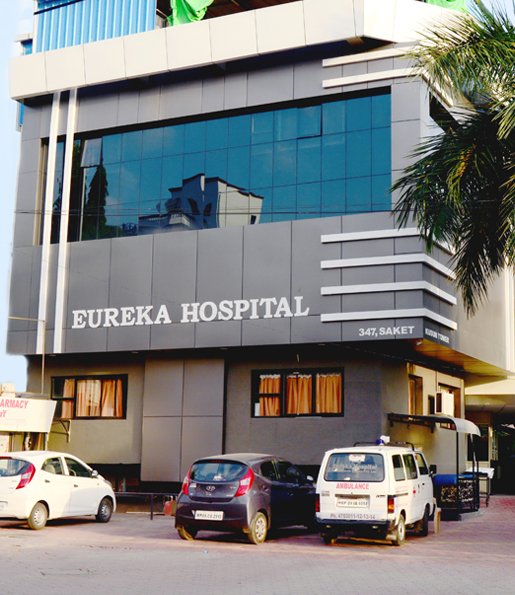 Our Motto
Quality Healthcare………Easily Affordable.
Vision of EHRC
To build a universally respected health care organisation.
Mission of EHRC
To deliver the best patient care with passion & emphathy.
Values-3 (E)
Empathy- We empathize with every patient & their needs.
Ethical- Our primary concern is patient well being.
Excellence- We strive to reach excellence in our services.